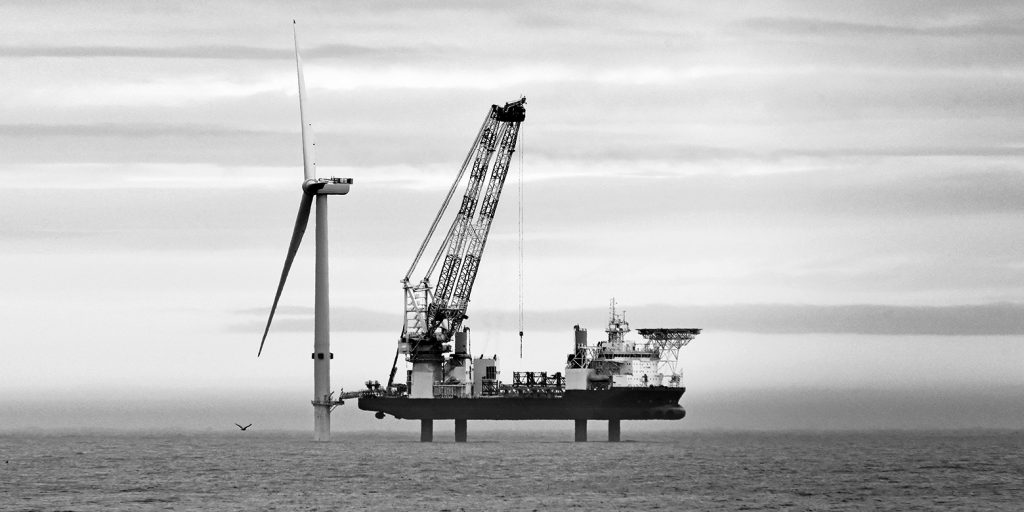 Arlawpractice has important experience in the international oil and gas industry.
Through the consulting of numerous transactions, projects and other developments of oil and gas, Arlawpractice has gathered considerable experience and knowledge in this field allowing it to provide customers with the most solid and effective advice and representation.
Our customer base includes oil and gas producers and oil field contractors around the world, as well as various sovereign nations in locations that include Africa, the Middle East, Asia Pacific, Russia, Central and Eastern Europe, and the Baltic.

Arlawpractice's lawyers have experience in most aspects of the day-to-day operational issues faced by oil exploration and production companies, LNG producers, refineries, marketers, service companies, among others and are actively engaged in preparing a number of important model contracts used around the world.
Arlawpractice has in-depth experience with all aspects of the oil and gas industry and the interplay between the major industry contracts, including:
Granting instruments, including leases, concession agreements, licenses, production sharing contracts and risk sharing contracts 
Joint ventures, including joint operating agreements, joint development/exploration agreements, joint study and bidding agreements, and unitization and unit operating agreements 
Commodity sale and purchase agreements, including for crude oil, natural gas and LNG sales, including spot, term and master sales arrangements
Derivatives and hedging agreements, including for crude oil, natural gas and other commodities, as well as restructuring and termination of those agreements and related disputes 
Gathering, processing, pipeline, storage and transportation agreements
Drilling and service contracts
Restructurings, including in- and out-of-court restructurings, amendments, waivers, forbearances, debt-to-equity conversions, consensual and non-consensual foreclosures, swap terminations, bankruptcy filings, and bankruptcy litigation.