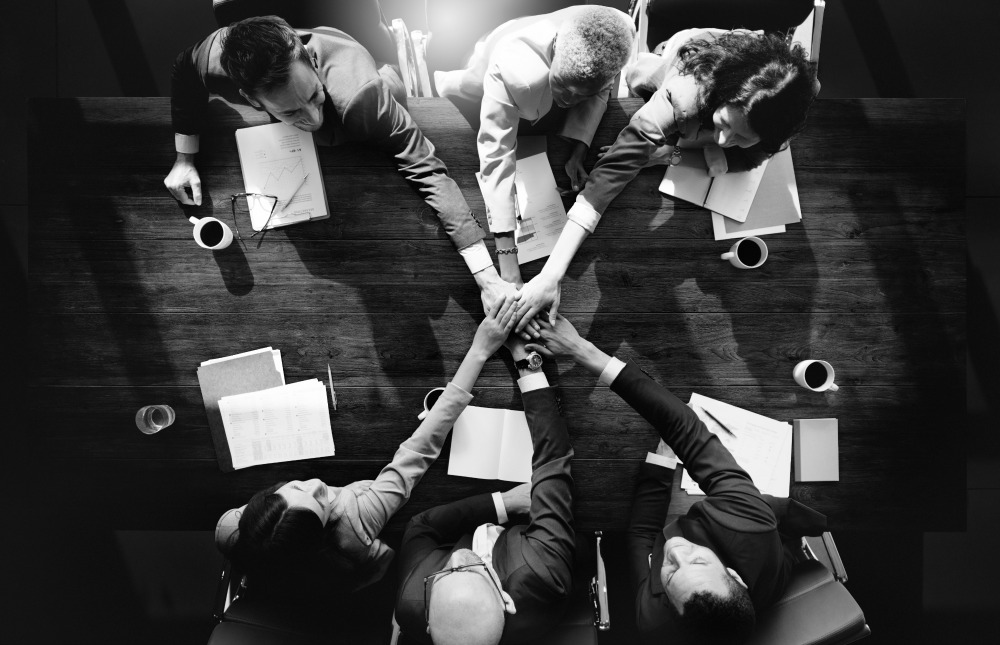 The Firm provides assistance in the field of company law, in the context of extraordinary transactions and in relation to the day-to-day management of the company's activities.
The department of commercial law offers advice in the main industrial sectors of reference:
aircraft, insurance, shipping and land transport;
fashion and luxury industry (9.2);
Fintech/Insurtech (9.1);
Music Industry Law, Entertainment Law (9.3);
The Firm provides legal advice and assistance to all companies in the procedure of digitization of the services offered through the most modern technologies available to ICT (Information and Communication Technology).
More specifically, our lawyers assist banking and insurance institutions, companies, as well as innovative start-ups in this area such as: Artificial Intelligence, blockchain and distributed Ledger technology (DLT),Payment services and innovative forms of financing (ICO, crowdfunding, etc.), Big Data, Regtech, Digital identity and Internet-based systems of things (iot).
The specific experience acquired by the members of the firm covers the incorporation of companies and joint ventures, the drafting of shareholders' agreements, mergers, divisions and acquisitions, association and cooperation agreements at national and international level, and the reorganisation and restructuring of international industrial groups.
Our lawyers have relevant experience in cross-border transactions, for which the company is able to offer its clients professional services internationally through a consolidated network of consultants and correspondents abroad.
The law firm also has considerable experience in tax matters by providing out-of-court legal advice on tax matters to both private individuals and companies.
We advise our Clients on tax disputes with Chamber of Commerce, from enquiry stage up to appeals before the tax tribunals and courts.
The Firm's professionals have competences in:
Preparation of studies and opinions;
Tax planning of securities and real estate;
National and international tax planning;
Advice on tax and financial incentives for the purchase of goods and business summaries;
Local Court assistance
Our advice goes beyond legal analysis to address the wider practical, commercial and strategic issues, ensuring our clients to achieve the best possible outcome.
If you need assistance with a matter in Italy, our English-speaking italian law lawyers can assist you right away with a free initial consultation.