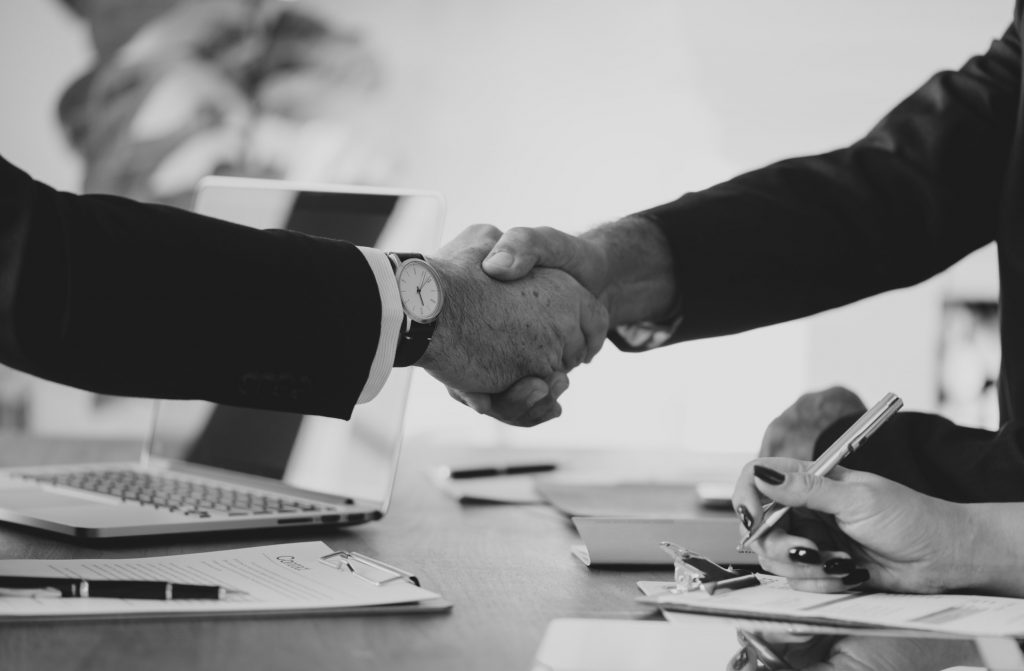 The Firm has gained a general and wide expertise in drafting and negotiating international contracts in the field of transport law and corporate law providing assistance in the out-of-court phase of negotiation, at the stage of drafting the contracts and their negotiation and conclusion, up to the possible litigation phase.
The firm assists its clients in the foreign courts and the most important arbitration institutions in the sector (GAFTA, FOSFA, Incograin).
In particular, our lawyers are experts in:
sale, supply and trading of raw materials;
advice on drafting and negotiating contracts for shipment, land and rail transport, integrated logistics, procurement, supply of services and storage and bunkering;
purchase and sale of yachts or for the conclusion of contracts for the construction of new boats (either through discretionary negotiation, or through the use of contractual models such as MYBA)and with due consideration of the applicable tax regime;
negotiation and drafting of, inter alia, ship chartering and renting, ship-management, ship-building, shipping agency agreements, ship purchase and sale, financing, ship-mortgages and ship-mortgages contracts, insurance and reinsurance contracts, contracts for the provision of towage services,contracts for the provision of logistics services to offshore platforms, and contracts for nautical refitting
negotiation and conclusion of contracts for the international sale of commodities and other goods, contracts for return CIF, FOB, C&F or other INCOTERMS conditions;
distribution, intellectual property license, concession, franchise, agency, private and public procurement, engineering, patent license and know-how;
product design, manufacturing, licensing, franchising, sales, distribution, financing, sourcing, business development and more in the fields of fashion and luxury industry features;
partnerships, joint ventures and commercial collaboration;
confidentiality and non-compete agreements.
The firm over the years has realized a personalized form in the topic of sale, construction, exchange, rental, loan and contract of which it uses.
If you need assistance with a matter in Italy, our English-speaking italian law lawyers can assist you right away with a free initial consultation.