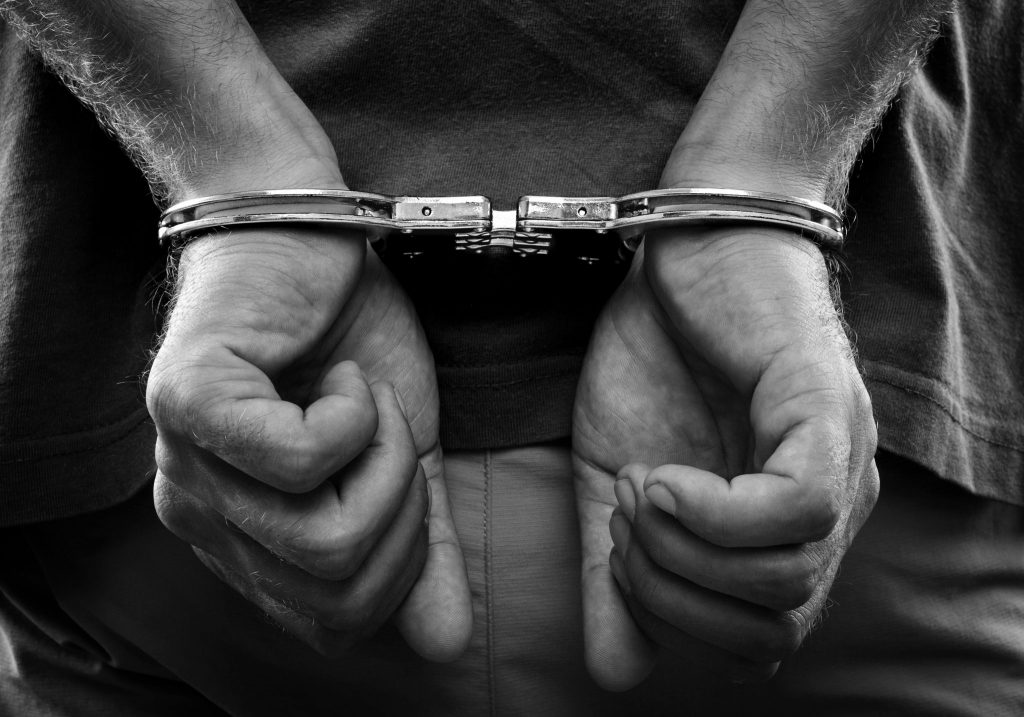 The Department of Criminal Law is rapresented by professionals with extensive knowledge on tax, customs, bankruptcy, false, asset and public administration crimes and, more generally, to the liability of the institutions estabished in Legislative Decree no. 231/2001.
Special attention shall be given to:
Assistance to road hauliers, both in Italy and abroad, for every possible occurrence of vehicles (judicial arrests, confiscations, accidents, theft, robberies);
Customs, smuggling, trademark counterfeiting, tax crimes;
Crimes committed in the exercise of business activity, also with the collaboration of professionals of the economic and financial field for the examination and the treatment of the technical-fiscal aspects;
Assistance to directors and managers of airport management companies providing airport services.
If you need assistance with a matter in Italy, our English-speaking italian law lawyers can assist you right away with a free initial consultation.