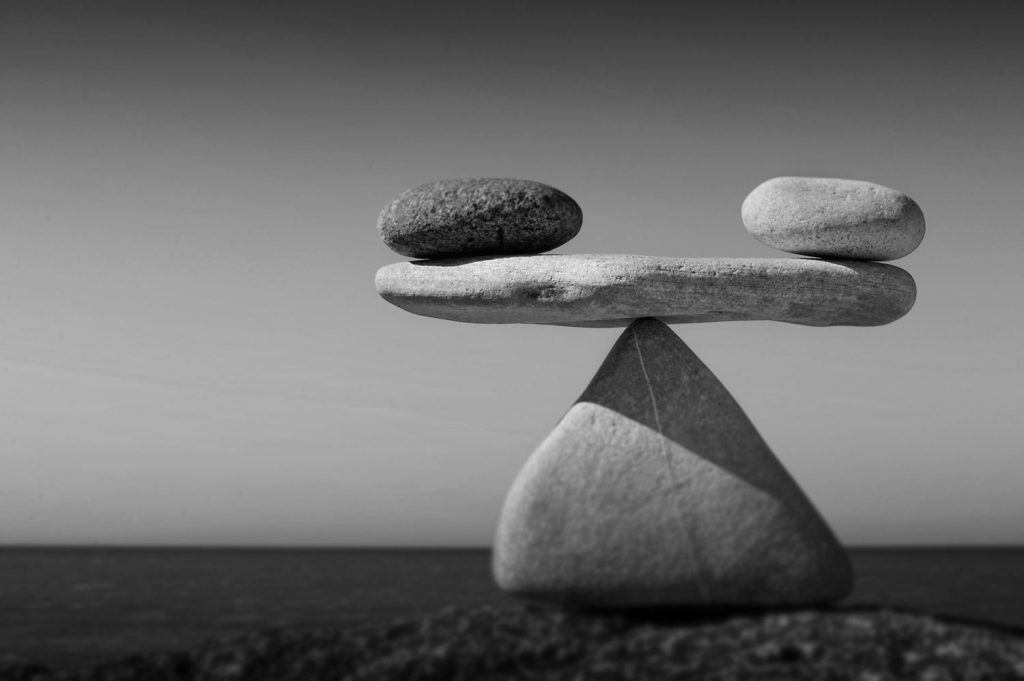 Unlike in the past, when foreign legal matters were solely settled through a traditional litigation process and required an international litigation law firm, which may be too expensive, today one of the most important ways to resolve legal disputes is through the international arbitration and alternative dispute resolution (ADR) .
The Firm has considerable experience in alternative dispute resolution in the field of transport law and corporate law providing assistance in the out-of-court phase, supporting its clients in the foreign courts and the most important arbitration institutions in the sector.
Furthermore, in addition to national and international arbitration, the Firm provides assistance in the amicable settlement of disputes and in conciliation and mediation procedures, to settle disputes quickly and with a satisfactory outcome.
The professionals of the Firm had represented parties in a variety of commercial and commodities industry arbitrations, achieving a measure (arbitration award) with the same validity of a judgment, both at a national and international level.
ADR procedure allows the parties – often from different commercial and legal cultures – to feel comfortable. Alternative dispute resolution in particular involves mediating a legal issue with a neutral third party, and it allows parties to completely avoid litigation in a traditional courtroom setting.
If you need assistance with a matter in Italy, our English-speaking italian law lawyers can assist you right away with a free initial consultation.