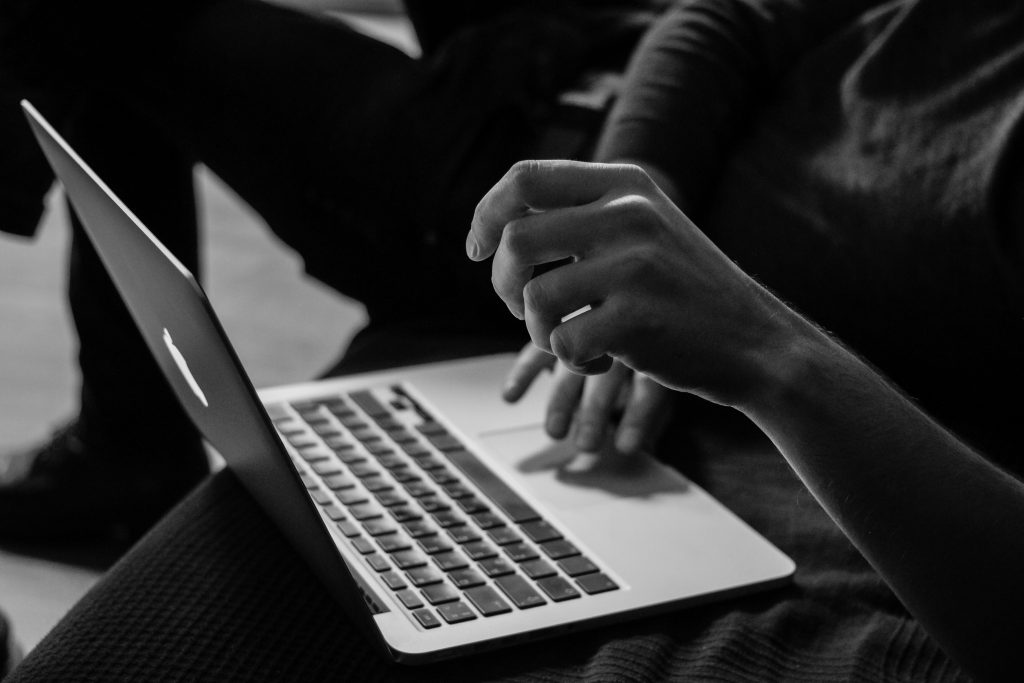 ARLAW provides legal advice and assistance to banking, financial and insurance institutions in the digitisation processes of the services offered, as well as to innovative startups operating in these sectors.
Our assistance includes topics related to:
Artificial Intelligence (AI)
Big Data
Privacy and cybersecurity
Intellectual property
Blockchain and distributed Ledger technology (DLT)
Virtual currencies
Payment services and innovative forms of financing (ICO, crowdfunding, etc.)
regtech
digital identity
Internet-based systems of things (iot)
Our professionals assist crypto exchange platforms (crypto exchange), crypto custody service providers (crypto wallet), issuers of new crypto wallets and crypto investment funds, and provide advice on the qualification of tokens as financial products"in Italy and the maior EU jurisdictions, as well as they are be able to prepare written questions to CONSOB and organise project submission meetings with the supervisory authority.
Our lawyers are experts in drafting the legal section of the so-called white paper, of the token purchase agreement, and in giving opinions on the tax treatment of cryptocurrencies and funds raised through ICO.
Over the decades the Firm has enjoyed steady relationships with a number of prestigious foreign law firms, giving it the flexibility to select those advisors best placed to help the particular client, and also is able to provide its clients with assistance in numerous jurisdictions.
If you need assistance with a matter in Italy, our English-speaking italian law lawyers can assist you right away with a free initial consultation.