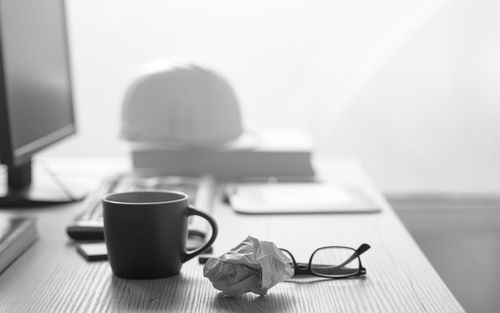 ARLAW offers legal advice for the recovery of debts, through a procedure proven in years of experience aimed at obtaining payment on an out-of-court basis and, in the event of failure to collect, through legal proceedings.
The Firm also benefits from professional experts in the international field able to assist the Client in all the courts also in the enforcement phase directly in the country in which it takes place (except for the United Kingdom and Denmark for which a different discipline applies).
The Firm is able to obtain on behalf of its Clients a valid and enforceable payment order in all European countries, by virtue of EC Regulation No. 1896/2006 named "European order for payment procedure", which aims to reduce the time and cost of cross border disputes concerning uncontested claims.
Having obtained the enforceable title and verified the solvency of the debtor, the Firm identifies the most suitable judicial instruments to implement the credits compulsorily, following the Clients until the actual satisfaction of the claims.