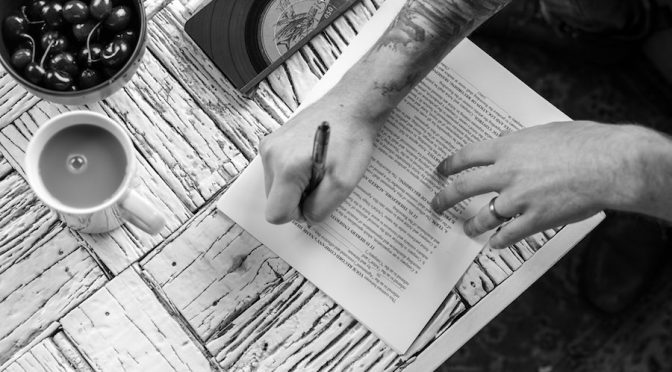 Many transformations have been characterizing in recent years the music and cinema-audiovisual industry, with reference to the use of music streaming software such as spotify, Apple Music, tidal, Amazon Music, iDagio, and related issues related to the telematic distribution of cinematographic works and television formats (SkyQ, Netflix, Amazon Prime Video).
In fact, music needs for adequate instruments to protect copyright more and more relevant to meet the challenges of modernity and technology.
The professionals of ARLAW are able to face problems of the Entertaiment law in its various articulations and represent clients in the following:
Music Industry Law
Motion Picture Law
Law and Management of New Media
Entertainment Law
Publishing & Songwriting Contracts
Recording Artist & Management
Copyright
Licensing
Business Law
Corporations
Limited Liability Companies
Literary Publication Representation
Investor Agreements
Trademarks & Service Marks
Digital & General Intellectual Property.