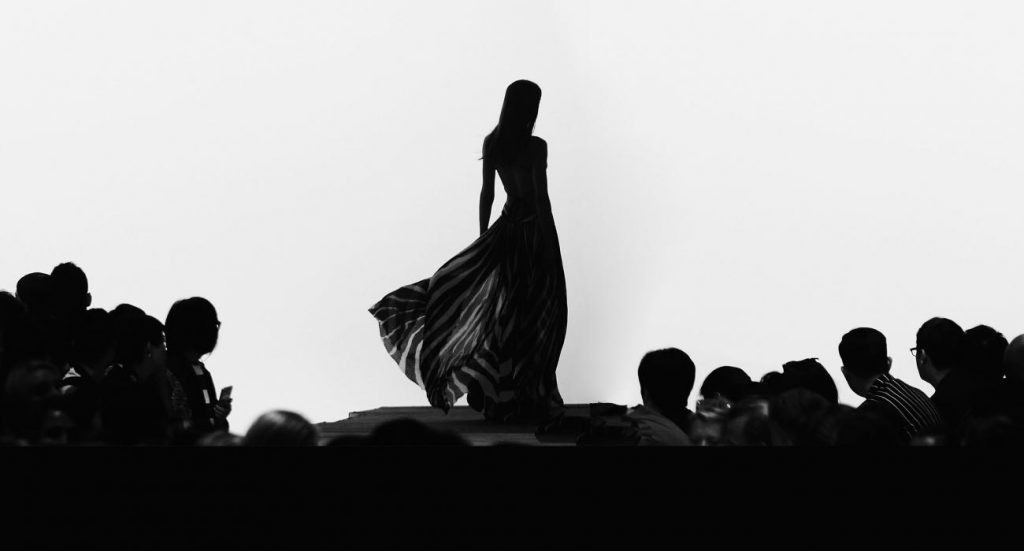 Over the last few years the fashion and luxury sector is experiencing a global revolution that is radically changing the approach of consumers towards brands, in the direction of more and more new emerging markets and new generations of consumers.
In this new competitive landscape, ARLAW is specialised on the fields of fashion and luxury industry, delivering commercial solutions to some of the foremost international brands.
As the Italy is one of the global centres for both fashion and luxury goods, we are ideally placed to work with you to develop and grow your business, and our lawyers provide guidance on a broad cross-section of matters affecting luxury and fashion clients.
Our multi-disciplinary group are able to protect your brand and designs, assisting with investment rounds, negotiating the best deal on your Italian property. Our team also provides advice to all types of companies, from business start-ups to international fashion houses and jewelry stores.
We offer comprehensive, hands-on support on:
acquisition and sale of businesses
data protection compliance
employee relations issues
establishing selective distribution networks
global licensing of brands
international franchising
new product launches
real estate portfolio management
social media advertising and enforcement
trade mark and design protection of new products
Intellectual property protection
Brand and Made in Italy protection
Litigation management
Anti-fraud and the fight against counterfeiting
Customs protection
Criminal protection
Financing

Crowdfunding
Private equity

Company start-up
Mergers and acquisitions
If you need assistance with a matter in Italy, our English-speaking italian law lawyers can assist you right away with a free initial consultation.