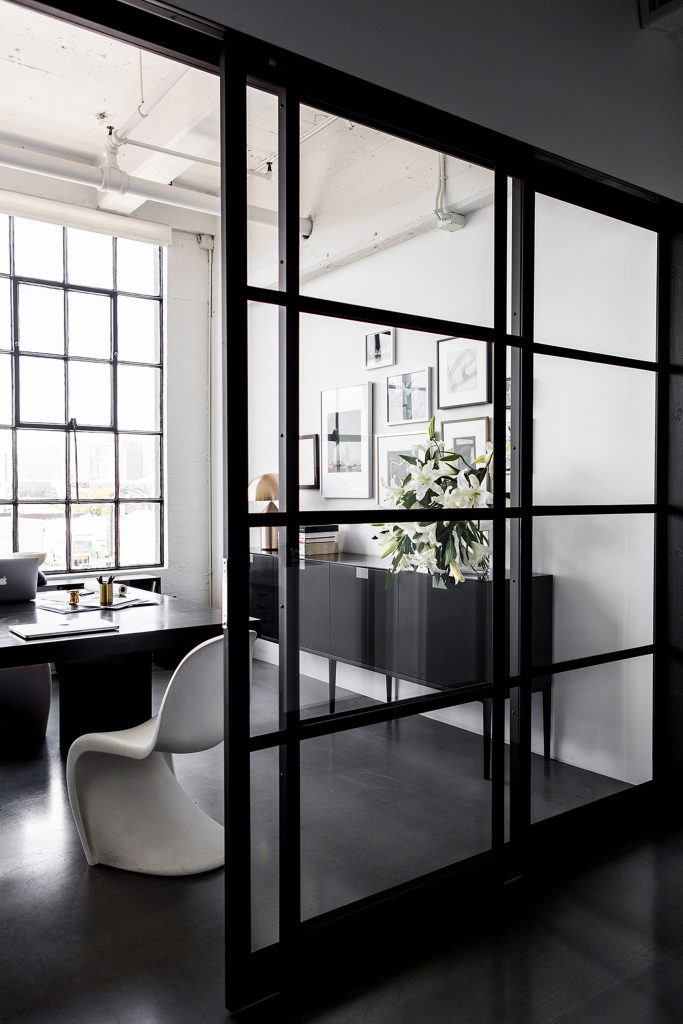 ARLAW is a law firm with a strong international vocation, specializing in transport law, international contract law, international arbitration and tax law based in Milan, for clients who have interests in Italy or in matters of Italian law.
ARLAW was born in 2019 from the passion and determination of Avv. Anna Realmuto to bring together the best professionals in her field in a exclusive law firm that making it a centre of excellence in every branch of law.
Our focus is to combine the experience and capacity of a large law firm with the cost-effectiveness, swiftness and attention to the customer of a boutique firm.
Most of our services are offered on an hourly rate basis and our clients are given an estimate of costs after our free initial meeting.
Through a strong network of associates located throughout Italy, we offer assistance and legal representation before any italian court, and also extrajudicial advice to individuals, companies and professionals.
We, also, are partnered with international premier law firms based in Italy with whom we have established a relationship of trust over many years, and our lawyers are leaders in their field and their practice areas are highly ranked by the legal directories.
If you need assistance with a matter in Italy, or as part of the engagement process, our English-speaking italian law lawyers can assist you right away with a free initial consultation.